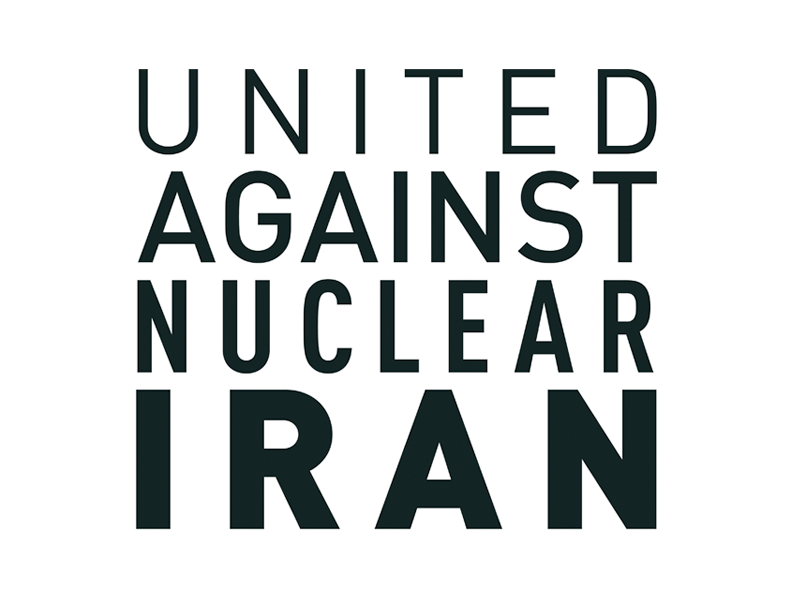 SUPPORT UANI'S EFFORTS TO STOP THE IRANIAN REGIME
United Against Nuclear Iran ("UANI") is a leading not-for-profit, non-partisan, advocacy organization whose mission is to promote the cessation of economic and financial support of the Islamic Republic of Iran by corporations and business until the Iranian regime verifiably abandons its drive for nuclear weapons and support for terrorism and human rights violations.  
We hope you will support our efforts with a small donation. For as little as $5, you can support UANI's effort to stop the Iranian regime. UANI is a IRS-registered 501(c)(3) non-profit, and all donations are tax deductible.
Should you have any questions, please feel free to e-mail [email protected]. If you prefer to send a check, please mail it to:
United Against Nuclear Iran
P.O. Box 1028 New York
NY 10185-1028
Donated before using an account?
Login